AUTO GLASS AAA
Quality & Affordable
Auto Glass AAA employs a team of experienced and committed professionals providing first-class auto glass repair to drivers in and around Centennial, Colorado. We specialize in the repair and replacement of damaged vehicle windshields and vehicle windows, an everyday problem for motorists throughout the Denver Metro area. Our experienced technicians can replace windshields and vehicle windows of all makes and models and we accept most insurance. They will travel to customers within a 30-mile radius of our location which includes the whole of the Denver metro area, and there is no charge for the travel required. All of our staff are prompt and friendly and we pride ourselves on our excellent customer service.
60% OFF WINDSHIELD AND AUTO WINDOW REPLACEMENT
ALL MAKES AND MODELS ARE WELCOME

All clients are given free estimates and we offer a lifetime warranty on our repair and replacement work. All of our repair services are carried out on-site. All our technicians have proper certification and the company is fully licensed and insured. Our slogan is 'Quality and Affordable' and we guarantee you will not find better prices anywhere in the area.


Cracked Windshield and Auto Glass Replacement
A cracked windshield can happen in an instant and is a problem that every driver has to rectify immediately. A small crack can spread if it is not repaired quickly and can threaten the integrity of the glass. If the crack is in the driver's line of sight, then it is illegal in most US states to drive the vehicle in that condition. At Auto Glass AAA we are acknowledged experts at windshield repair and replacement, and we will travel to customers anywhere in the Denver metropolitan area. It does not matter if you are a residential or commercial client, we will do a good professional job for you.
MOBILE AUTO GLASS
At Auto Glass AAA we offer a mobile service for any auto glass repair work, and our team of experts will travel within a 30-mile radius of our base in Centennial, Colorado. We service cars and vans on behalf of both residential and commercial customers. We guarantee to be with you within an hour and we do not charge for the travel.
A replacement windshield is necessary if the crack in the glass is larger than a quarter or is in the driver's line of vision. Once the job is done, we advise drivers to wait at least two days before washing their windshields. The cost is minimal, but you should check your insurance. The work takes around 45 minutes.
Lifetime warranty on the vehicle serviced only. For example, if there is something wrong with the manufactured glass or technician messed up.
We do not cover rocks or other objects hitting the windshield we repaired or replaced while the customer is driving or if the damage was caused by the customer period.
Reviews
What Our Clients say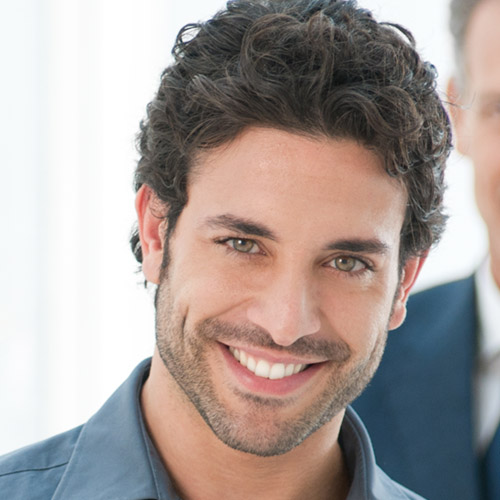 N M. - Aurora, Co
Side window —Henry was great put the side window in ASAP cleaned inside and outside broken glass I was amazed how fast he got to my house and how fast he had the window installed!!! Thanks Henry good luck with the Broncos !!! Nick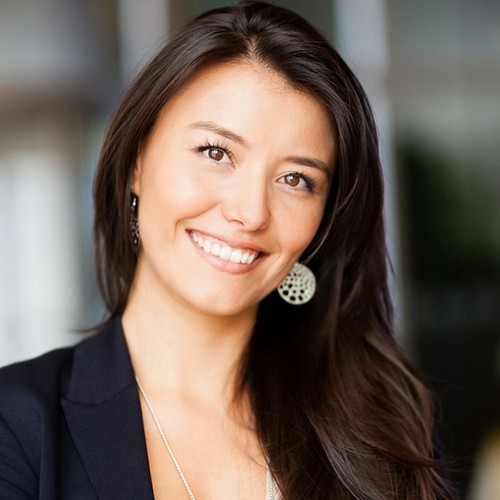 Angela E. - Centennial, CO
Windshield replacement—I filled out the online quote and received a prompt reply. They asked for a VIN # so they could get the right windshield. The technician arrived as scheduled and replaced my windshield in about 30 minutes.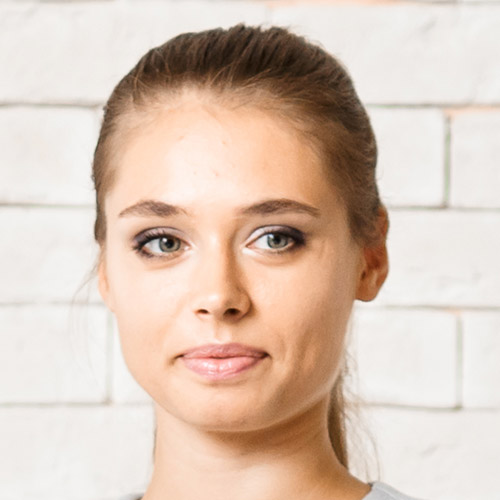 Draya G. - Castle Rock, CO
Great service. —I went in to get my whinshield replaced last week. I had a few bad cracks so chip replacement wasn't a option. I had the best customer service. All my question where answered fully.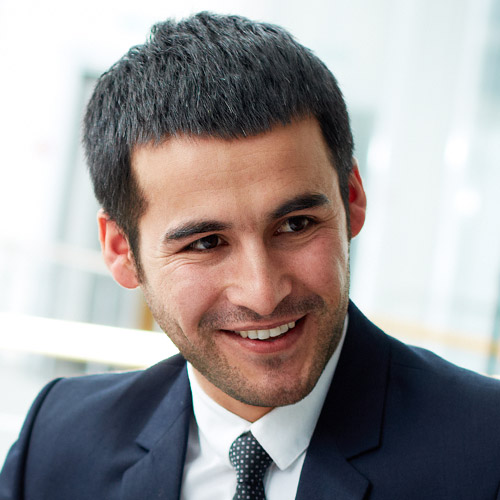 Russ M. - Centennial, CO
Windshield Replacement—Technician was Henry. Did an excellent job and was professional and friendly. Work was done the day after I called as compared the the "big" company who was a week out and not sure that they could obtain the glass.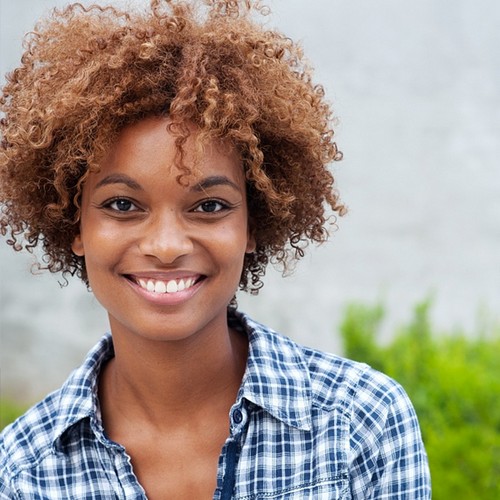 Rachel C. - Centennial, CO
Great service and competitive prices—They were very friendly and the price was better than I expected. The work was efficiently and skillfully done... I will definitely be a return customer to this place!