Auto Glass AAA is a professional local company serving Denver Metro area.
Mobile Auto Glass Service
Our technicians are courteous and on time, we know your time is valuable. We have a free mobile service to your office, home or where ever in Denver metro area at no extra cost to you, no one can beat us in price to quality and service.
SATISFACTION GUARANTEED 
Auto Glass AAA stands behind their products 100% and is totally dedicated to your complete satisfaction. We replace defective parts with quality OEM parts, we take our time to insure that the windshields are installed properly with no short cuts involved.
Quality & Trust
The proper installation of a windshield plays an important roll in enabling the vehicle's airbag deploy and protecting the occupants from being ejected from the vehicle. We use original Manufacture replacement parts, primer to protect from rust and quality adhesive with your safety in mind.
Auto Glass Repair and Replacement at your home or work.
Unlike many auto glass shops who only have a physical location, our team will go to you. This makes us a leading choice for convenience and auto glass in the greater Denver CO communities. With years of experience, we are not only able to arrive at your location quickly, but also provide superior car window repair or installation of your vehicle's glass. Having a wide range of replacement glass and industry-leading adhesives you can count on us for all of your mobile auto glass needs.
As a mobile auto glass company, we will travel within a 30-mile radius to carry out any windshield replacement work at your home, office, or wherever is handy for you. You do not have to wait around while the work is being done; we will replace all the stickers that were on the glass, and you can drive your car 30 minutes after the job is complete.
Give us a call today, and we will be there to you within one hour. 
Reviews
What Our Clients say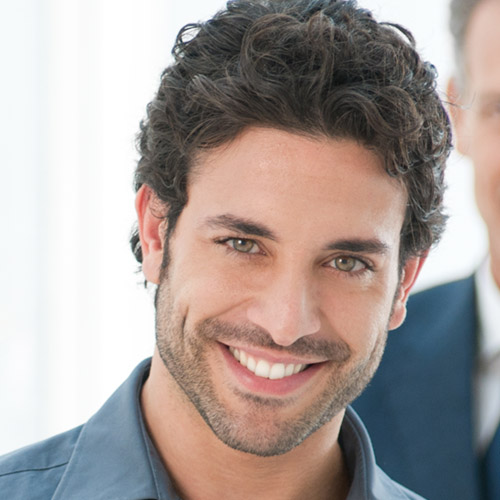 N M. - Aurora, Co
Side window —Henry was great put the side window in ASAP cleaned inside and outside broken glass I was amazed how fast he got to my house and how fast he had the window installed!!! Thanks Henry good luck with the Broncos !!! Nick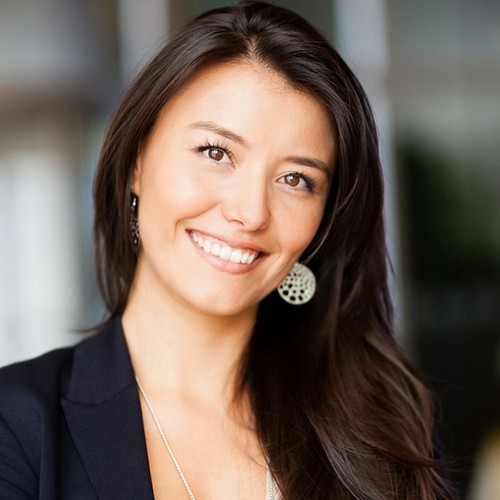 Angela E. - Centennial, CO
Windshield replacement—I filled out the online quote and received a prompt reply. They asked for a VIN # so they could get the right windshield. The technician arrived as scheduled and replaced my windshield in about 30 minutes. He also pointed out to me that the last windshield that was installed in my car was the wrong one. It should have been a heated windshield, but was not. The heating element had even been unhooked. I like to work with honest people that take pride in their work..and this is the place to go for that. I will use your services again and again, and tell my friends. Thank you!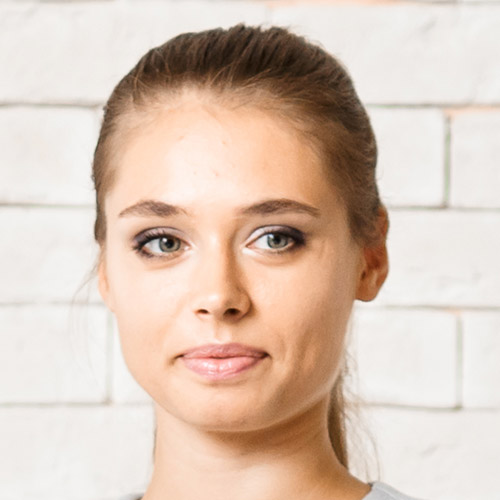 Draya G. - Castle Rock, CO
Great service. —I went in to get my whinshield replaced last week. I had a few bad cracks so chip replacement wasn't a option. I had the best customer service. All my question where answered fully. The employees were very nice and attentive. They got the job done way faster then expected. I highly recommend them for your whinshield needs. I shopped around for prices and they by way had the best prices. I was not let down I give them 5 stars. I will be referring people I know to this business. I just want to say thank you for making my visit very pleasant and stress free.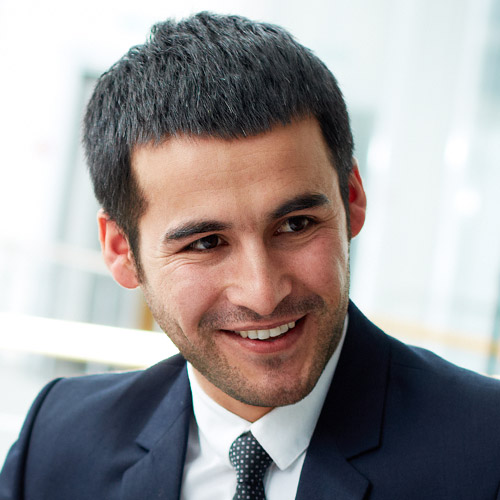 Russ M. - Centennial, CO
Windshield Replacement—Technician was Henry. Did an excellent job and was professional and friendly. Work was done the day after I called as compared the the "big" company who was a week out and not sure that they could obtain the glass. Price was lower as well.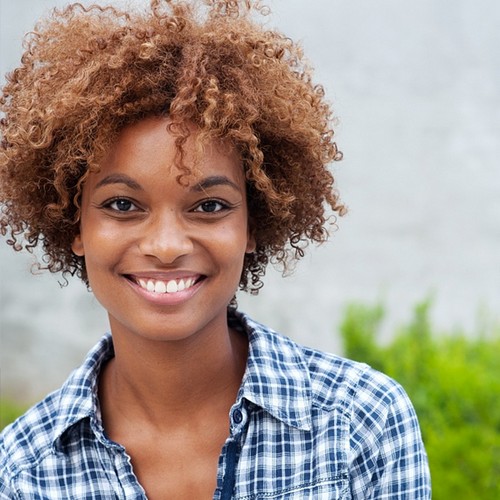 Rachel C. - Centennial, CO
Great service and competitive prices—They were very friendly and the price was better than I expected. The work was efficiently and skillfully done... I will definitely be a return customer to this place!