Same Day Windshield Replacement or Auto Glass Repair
Auto Glass AAA
 Replacement Auto Glass
If the crack in your windshield has spread significantly, or if your windshield has many divots in it, auto windshield replacement may be necessary. Our team of technicians specialize in fast and flawless car windshield replacement and same-day service. We work with a large variety of vehicles, including commercial and fleet auto glass replacement. Windshield replacements usually take 45 minutes to an hour, and you'll be able to drive as soon as we're finished in most cases. For high-end vehicles, it can take up to two hours, but this is to ensure nothing but perfect quality.
 Windshield Repair
The process of repairing a windshield is relatively simple and can be performed in about 30 minutes; depending on the size of the damage. Auto Glass AAA uses industry-proven glass resins for all windshield repairs to ensure a durable, reliable repair that will hold up to wind and rain for many years. When your windshield breaks, chips or cracks, call Auto Glass AAA for a fast, reliable
mobile glass repair
.
Insurance Claims WELCOMED
All customers receive free estimates when they contact us. The business is licensed and insured, and we travel to cities nearby including
Denver, Parker,
and
Lakewood
.
We handle insurance claims, and if the windshield is leaking, we will replace it free of charge. We offer a lifetime warranty on the labor that is done - the warranty does not cover rocks or other objects hitting the windshield after it is replaced.
Auto Glass Experts serving the greater Denver metro area.
Windshield Replacement and Mobile Auto Glass
Our customers are our number one priority, which is why we're happy to also offer free mobile auto glass replacement to residents of the Denver metro area. We promise the work will be done right the first time. We also offer a lifetime warranty for all our windshield repairs and replacements.
Auto Glass Repair
Windshields improve the structural integrity of your passenger compartment and increase your safety in case of a serious collision. Furthermore, windshields are essential in the proper deployment of your airbags in the event of an accident. The proper installation of the windshield enables the airbag to hold in position and deploy properly and prevent the passengers from being ejected from the car. Therefore, for your safety, it is best to repair or replace your damaged windshield as soon as possible.
Replacement Glass
There are two types of glass you can purchase for your car: OEM and OEE.
OEM auto glass is made by the same manufacturer as your original glass. OEE auto glass (aftermarket glass) is made to the same standard, but by a different manufacturer. It is best to use an OEM glass and it's important to choose a company that uses an experienced windshield installer that can stand behind their work.
At Auto Glass AAA, our experienced installer use gloves so that the oil from their hands does not prevent the adhesives from bonding correctly and proper use of bonding agents such as primer. The proper positioning of molding stops leakage. Our work is guaranteed for the life of the windshield.
We don't believe in sloppy workmanship, we make sure there is no extra glue or glass chips laying around when the work is done.
Auto Glass AAA offers all customers a quality and affordable service. Windshield replacement work has to be done quickly, and we guarantee to be with you within an hour. So for the best service in the Denver area, call us at (303) 416-5632
Reviews
What Our Clients say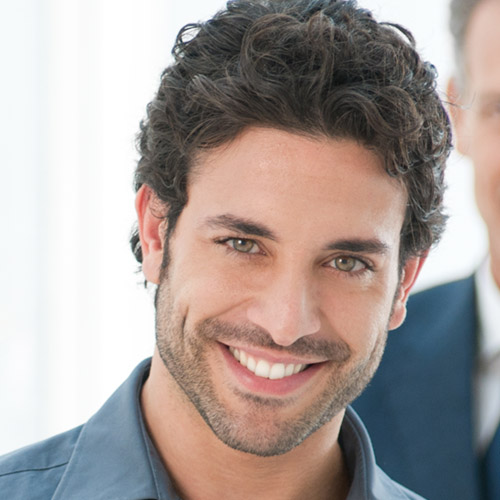 N M. - Aurora, Co
Side window —Henry was great put the side window in ASAP cleaned inside and outside broken glass I was amazed how fast he got to my house and how fast he had the window installed!!! Thanks Henry good luck with the Broncos !!! Nick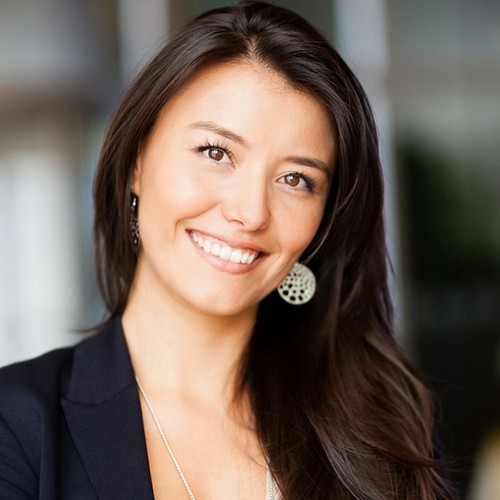 Angela E. - Centennial, CO
Windshield replacement—I filled out the online quote and received a prompt reply. They asked for a VIN # so they could get the right windshield. The technician arrived as scheduled and replaced my windshield in about 30 minutes. He also pointed out to me that the last windshield that was installed in my car was the wrong one. It should have been a heated windshield, but was not. The heating element had even been unhooked. I like to work with honest people that take pride in their work..and this is the place to go for that. I will use your services again and again, and tell my friends. Thank you!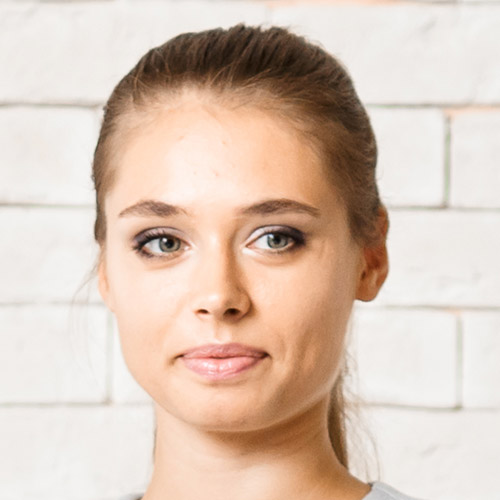 Draya G. - Castle Rock, CO
Great service. —I went in to get my whinshield replaced last week. I had a few bad cracks so chip replacement wasn't a option. I had the best customer service. All my question where answered fully. The employees were very nice and attentive. They got the job done way faster then expected. I highly recommend them for your whinshield needs. I shopped around for prices and they by way had the best prices. I was not let down I give them 5 stars. I will be referring people I know to this business. I just want to say thank you for making my visit very pleasant and stress free.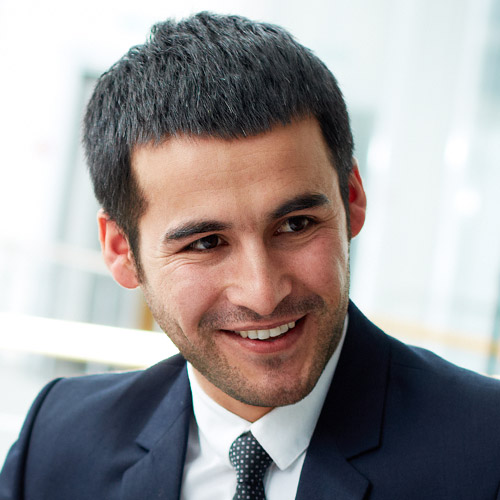 Russ M. - Centennial, CO
Windshield Replacement—Technician was Henry. Did an excellent job and was professional and friendly. Work was done the day after I called as compared the the "big" company who was a week out and not sure that they could obtain the glass. Price was lower as well.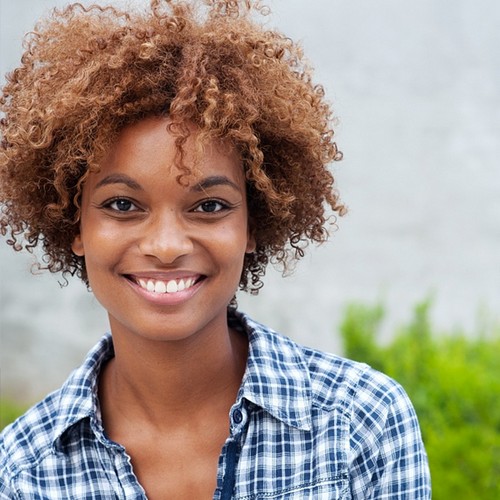 Rachel C. - Centennial, CO
Great service and competitive prices—They were very friendly and the price was better than I expected. The work was efficiently and skillfully done... I will definitely be a return customer to this place!